Our goal is simple; we want your project to be a success.  We use advanced computerized equipment from initial field surveying to final drafting  We are familiar with local Town agencies as well as State and Federal agencies.  We have in house, a good deal of resource data available which will benefit the timely completion of your project.  Regardless of the size and scope of your project, the company approaches each job with personal, technical and professional commitment.
As a leader in the industry, we offer you our commitment to providing service expertise in a wide array of land and marine surveying applications.
Boundary Surveys; individual lots or large lots
As-Built Surveys
ALTA/Title Surveys
Topographic Surveys
Bathymetric Surveys
Aerial Photogrammetric Surveys
Zoning Compliance
FEMA Elevation Certificate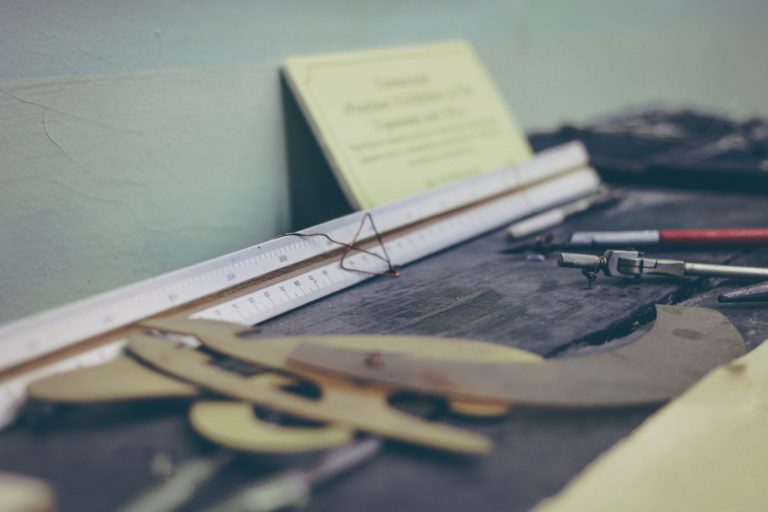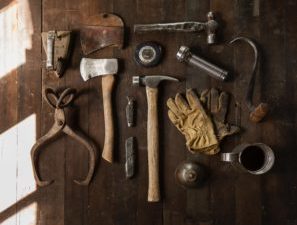 We work closely with design professionals, property owners, developers and public agencies to provide civil engineering solutions and professional project design.
Subdivisions – Layout & Design
Site Development Plans
Septic Systems (Local, DPH, DEP)
Hydrogeological Studies
Segmental Retaining Walls
Stormwater Mitigation
Drainage Basis Design
DEP & ACOE – Dock & Dredging Applications
Road Design
Seasonal Cottage to Year-Round Conversions
We want your project to be a success which begins with our initial contact. Whether short or long term, or multi-phase, we can provide what you need.
Site Investigation
Conceptual Site Planning/Study
Feasibility Studies
Architectual Design Coordination
Cost/Value Analysis
Landscape Design
Representation at Town Meetings (Planning & Zoning, Inland Wetlands, ZBA)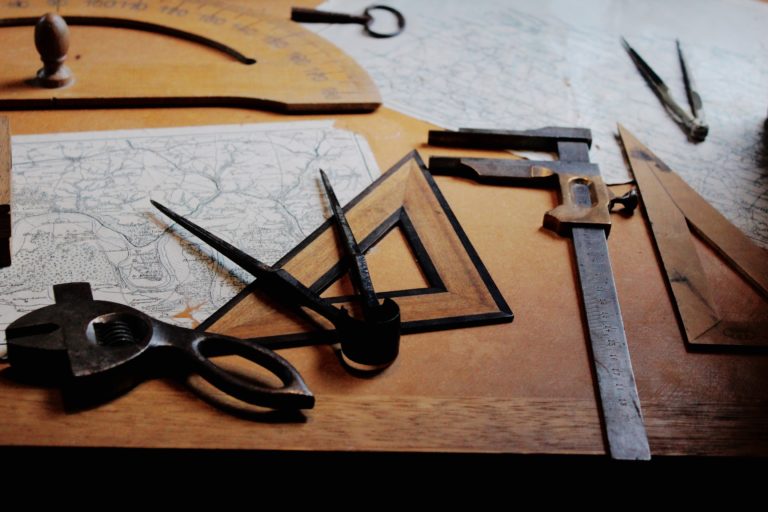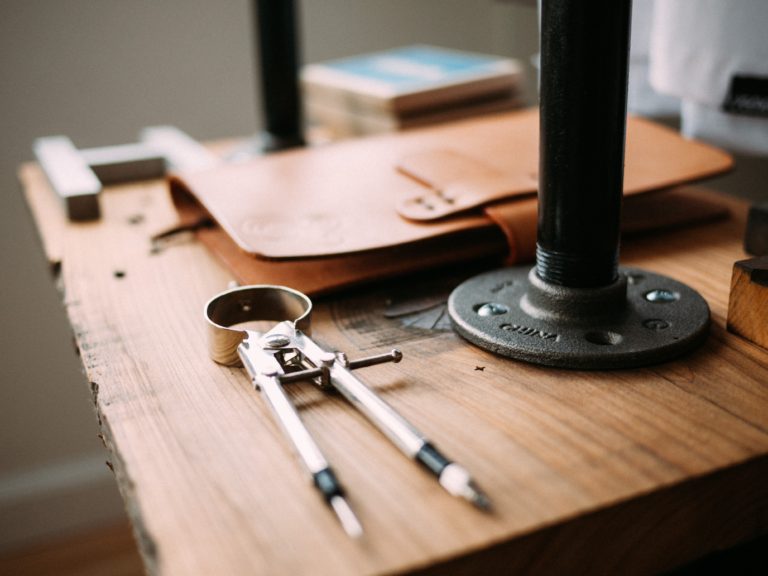 Residential Sub-divisions
Business Park/Industrial Parks
Waterfront Site Planning
Commercial Building Sites
Planned Residential Communities
Municipal & School Projects