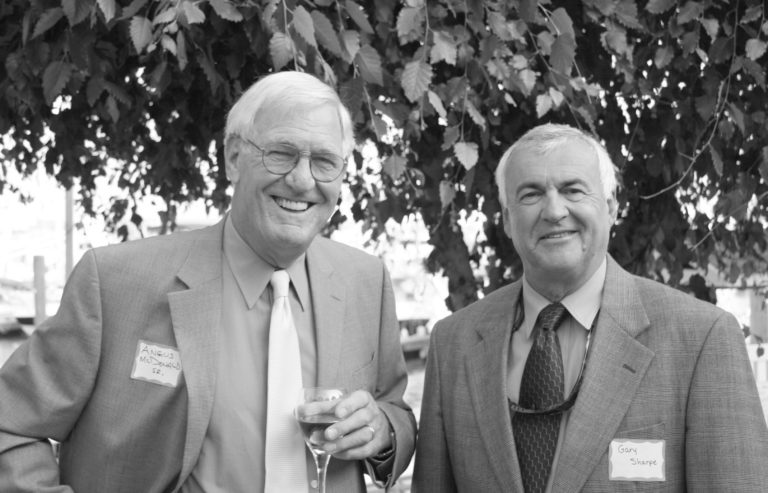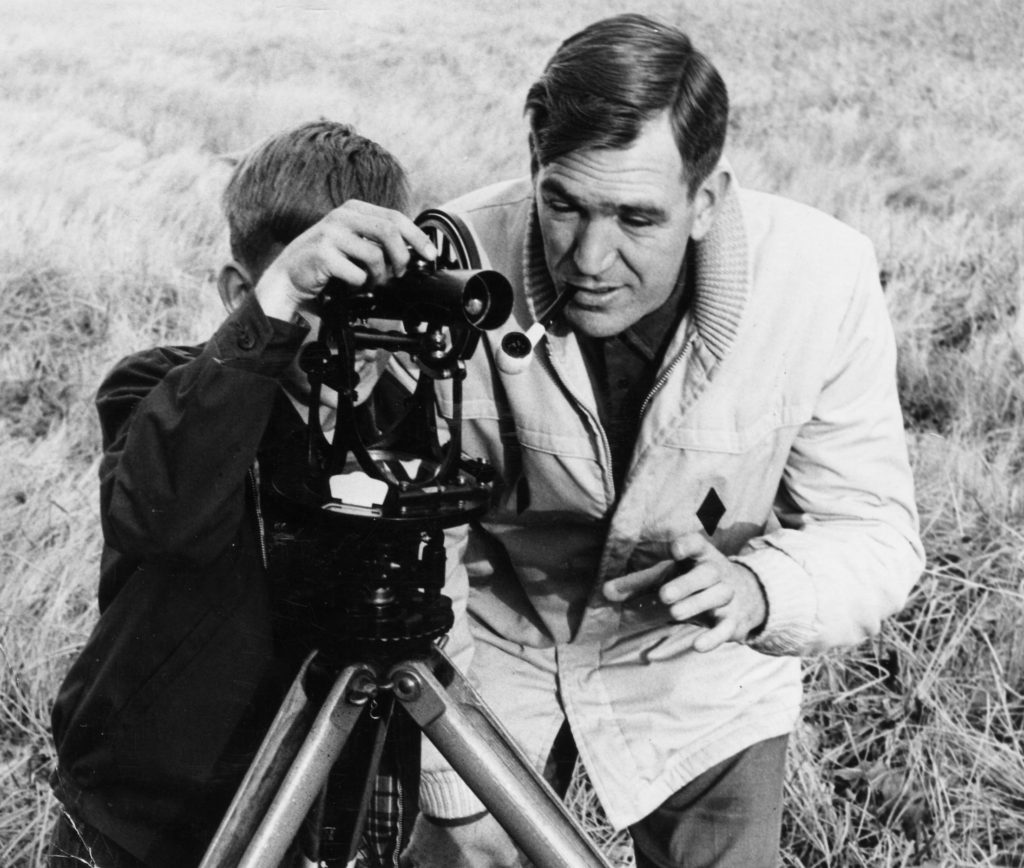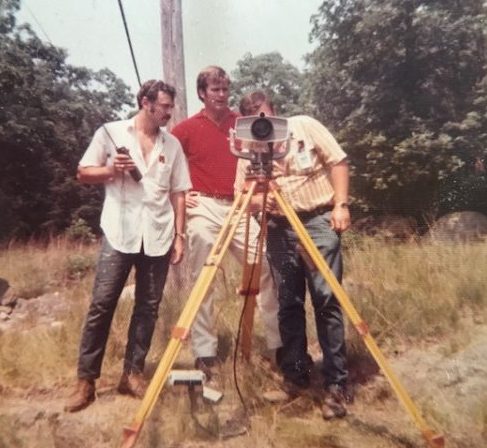 Angus McDonald / Gary Sharpe and Associates was founded in 1966 by Angus McDonald as a small Land Surveying company providing services for residential lot layout and subdivision design.  With Mr. McDonald's Civil Engineering background and extensive experience in road and utility design, the firm quickly grew to provide a much broader array of survey and engineering design services.  Mr. Sharpe joined the firm as an associate in 1970 and acquired his license to practice civil engineering in 1974.  By 1975, the firm had already completed numerous large projects and was regarded highly enough to be chosen by the Farmington Industrial Park Corporation to design two large industrial parks in Wallingford and Meriden; The Barnes Industrial Park and Medway Business Park.  At the same time their presence was a factor in the Choate School, choosing them to provide surveys and construction stakeout for the Rosemary School.  Both F.I.P Corporation and the Choate School still utilize McDonald/Sharpe and Associates for their survey and engineering needs.  Since then, the firm has completed over 5,000 plus projects from small residential lots to large industrial commercial sites involving considerable planning, design and coordination of technical skills and efforts to bring about successful completion.
The firm was awarded the "Design 90 Award" by the National Association of Industrial and Office Parks for its site design for the Southern New England Telephone Company and Data Center in Meriden.

 Angus McDonald / Gary Sharpe & Associates main objective has been to provide professional services honestly and with integrity.  We approach each project with the same level of personal, technical and professional commitment.  From the layout of a single family residential lot, to comprehensive services for a large parcel, McDonald/Sharpe welcomes the opportunity to discuss your present or future engineering, planning and surveying needs.