All of our projects start with a defined project, cost proposal and follow-up.   We help clients improve the value of their property; streamline their projects; and get what they need from local and state agencies.  Our firm is small enough to offer you the personal attention that you deserve, yet has the resources and experience to accomplish a wide variety of projects.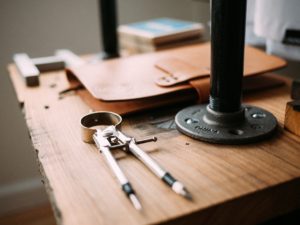 LAND & MARINE SURVEYING
We have experience with all property types including small and large acreage, commercial, residential farm, industrial and more. Services include:
Boundary Survey
As-Built Surveys
ALTA/Title Surveys
Zoning Compliance
FEMA/Elevation Certificate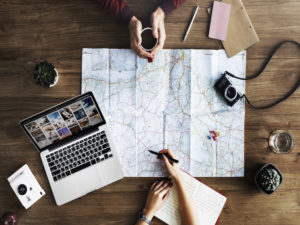 ENGINEERING
We work closely with design professionals, property owners, developers, and public agencies to provide civil engineering solutions and professional project design.  Including:
Subdivision Layout & Design
Site Development
Septic Systems
Drainage Basin Design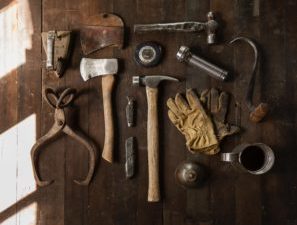 PLANNING & CONSULTING
We want your project to be a success which begins with your initial contact.  Whether long-term or multi-phase, we can provide what you need.
Site Investigation
Conceptual Site Planning/Study
Architectual Design Coordination
Cost/Value Analysis
Representation at Town Meetings
And...
Our in-house soils laboratory can provide sieve analysis compaction testing.  Learn more about this and our other services.
Next Steps...
Take the next step and contact us or request a quote!
Angus McDonald / Gary Sharpe and Associates was founded in 1966 by Angus McDonald as a small Land Surveying company providing services for residential lot layout and subdivision design.  Mr. Sharpe joined the firm as an associate in 1970 and acquired his license to practice civil engineering in 1974. By 1975, the firm has already completed numerous large projects.   Read More...
Email:  mcdonaldsharpe@yahoo.com
Phone:  860-388-4671 -- Fax:  860-388-3962
Ready to find out more?
Drop us a line today for a free quote!